R&L Lines, LLC
rllines.com
Welcome!
Lionel Collectors Club of America
Member #2837
Train Collectors Association
Member #08-62219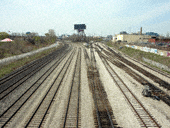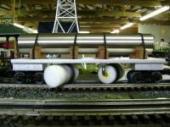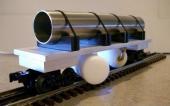 2763 Eaton Rd Green Bay, WI 54301     Ph: 920-465-7913     admin@rllines.com
"A Track Cleaning Car that finally works, well built, and made in the USA for a change."
 Patrick Scaglione, owner
Scag's Electric Train Shop Staten Island, NY
Our site is currently under construction. Please pardon our dust!
If you have questions about our Track Scrubbing Cars, please contact Bob Leonowicz at 920-465-7913 or admin@rllines.com
News & Announcements
We're on Facebook! Like us to stay up to date on news, events and more!